Beware of Financial Surprises: Cancer Daily Horoscope, July 27, 2023
Read Cancer daily horoscope for July 27, 2023 to know your daily astrological predictions. Minor money-related hiccups may impact life in the first half .
Daily Horoscope Prediction says, take problems lightly today
A happy personal life is what today offers you. Minor clashes at the office will make you professionally stronger. Check for health and wealth as well.
Resolve all existing romantic issues in the personal life. Handle all serious problems in the workplace. Health will be fine and financially there will be no serious issues.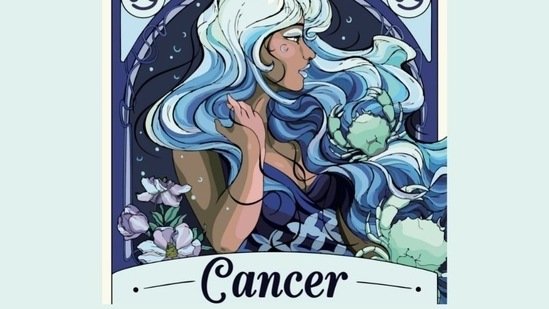 Cancer Love Horoscope Today
The day is good to reconcile with the ex-lover. Those intending to patch up with the ex-partner can do it in the second half of the day. Maybe you will go back to the old relationship that will bring back happiness to life. Avoid egos in the relationship and be sensitive towards the partner. Spend more time together. A bonding will be there and this will lead to the success of the love life.
Cancer Career Horoscope Today
Utilize every opportunity at the office to prove your skill. There can be some challenges today but you will overcome them successfully. Avoid confrontations with coworkers. Stay in the good book of the management and be diplomatic in dealings. Some clients will be happy to mail praising your proficiency. This will work in our favour during the promotion meetings. Entrepreneurs will be happy to find funds to launch new ventures today.
Cancer Money Horoscope Today
Handle financial affairs with care. Minor money-related hiccups may impact life in the first half of the day. However, things will improve in the second half of the day. Some long pending dues will be cleared. Avoid lending a big amount today to a relative or sibling. However, businessmen will have the funds to expand their business. Traders will also see good returns in the second half of the day.
Cancer Health Horoscope Today
No major illness will trouble you today. But ensure you take care of your health. Some minor throat issues, oral hygiene issues, and bruises may happen in the first half of the day. Those who are suffering from hypertension need to be in the company of people with a positive attitude. Pregnant ladies, you ought to be careful with your baby bump. Senior Cancer natives may develop digestion issues which may be cured in a day or two.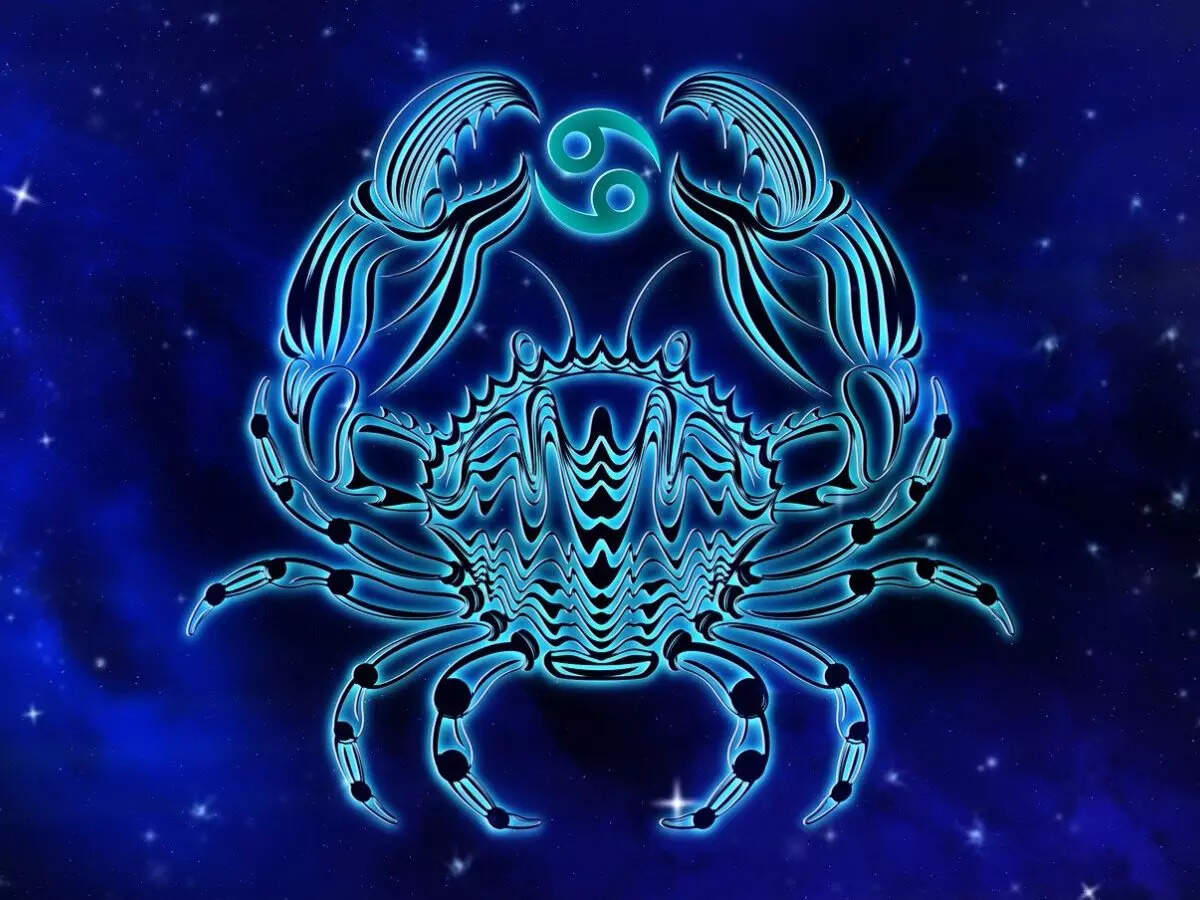 Cancer Sign Attributes
Strength: Intuitive, Practical, Kind, Energetic, Artsy, Dedicated, Benevolent, Caring
Weakness: Insatiable, Possessive, Prudish
Symbol: Crab
Element: Water
Body Part: Stomach & Breast
Sign Ruler: Moon
Lucky Day: Monday
Lucky Color: White
Lucky Number: 2
Lucky Stone: Pearl
Cancer Sign Compatibility Chart
Natural affinity: Taurus, Virgo, Scorpio, Pisces
Good compatibility: Cancer, Capricorn
Fair compatibility: Gemini, Leo, Sagittarius, Aquarius